The search for non-narrative prose. Can in be?
Something of a criticism of a criticism.
 That isn't to say I want to criticize the critics but what I have seen recently is mostly the use of comics as a form of criticizing other art forms.  Going back to the film version of Howl nearly every review focuses on it as an act of criticism of the poem itself.   Then reading Davide Toffolo's graphic novel Pasolini it becomes quite clear that Toffolo is expressing his own views...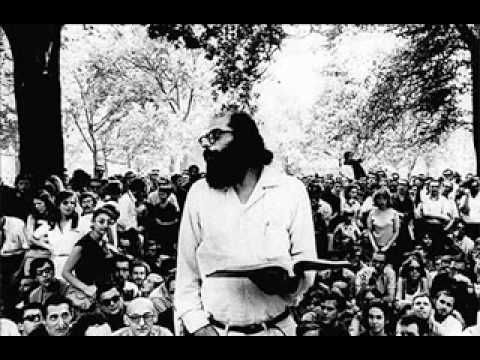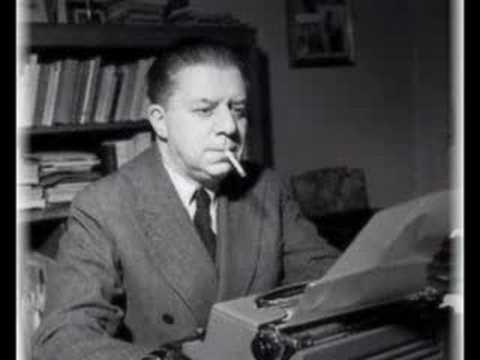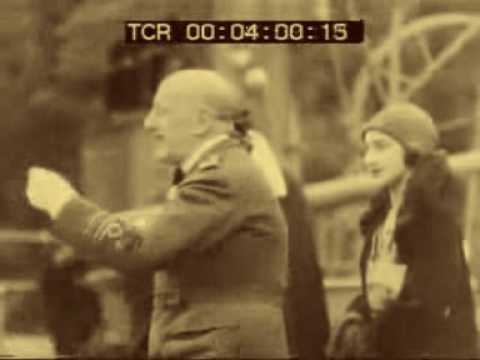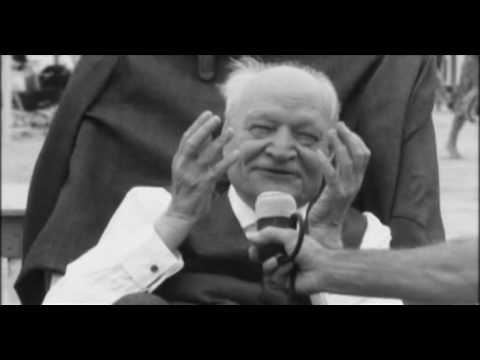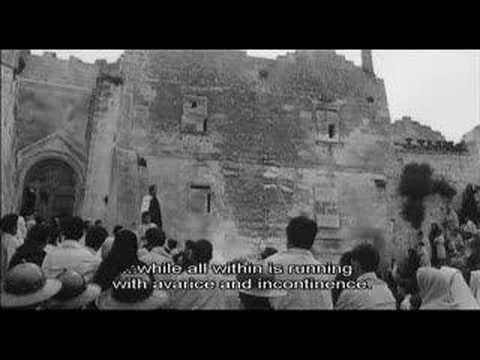 5 tags